We Love Volunteers
How can you help?
The Chico Cat Coalition is run entirely by dedicated volunteers. Every day of the year (this includes nights, weekends, and holidays!) volunteers are needed to care for the cats at the sanctuary.
Volunteer with the CCC!
Make a difference today!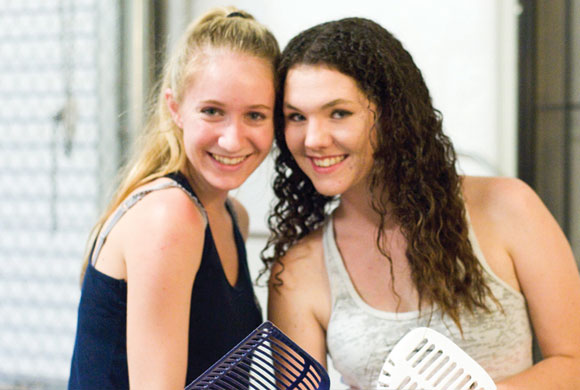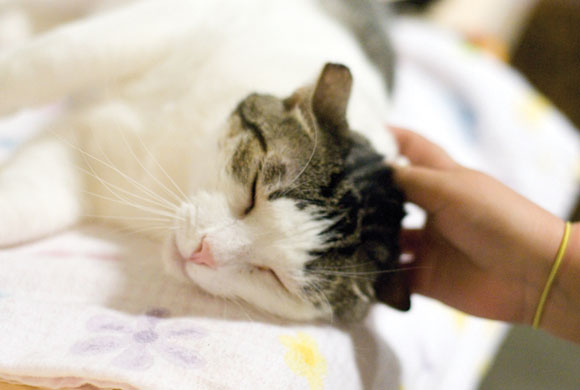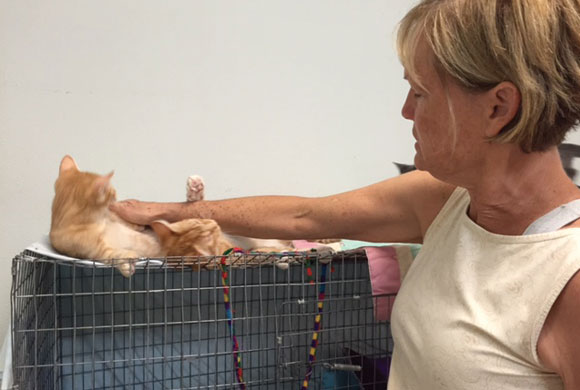 You Can Help
Sweep & Mop the shelter

Wash cat food & water bowls

Wash cat laundry at the shelter

Raise money at our events

Socialize kitties

Foster kittens

Pick up a weekly shift at the shelter
Want to get involved?
Fill out the form below! When you're done, email it to mail@chicocatcoalition.org, and we'll respond to you soon! 😻