In the late 1980s, Chico resident Jim Nakamura began feeding the homeless cats of Bidwell Park, cooking up pounds of hamburger, eggs, oats, and cat food for up to 70 cats. A decade later, the Chico City Council declared this feeding illegal in effort to save birds and discourage disease and littering. Nakamura was fined, and suddenly the growing problem of cats being abandoned in the lower Bidwell Park area of Chico came to the forefront of public awareness. 
Most of these cats had initially been dumped there by people who no longer wanted to care for them. The fact that many of these felines were not spayed or neutered before being left to fend for themselves made the problem significantly worse when the cats began reproducing. Cats who had been on their own for a long time or born in the park and had not had any human contact became feral, so there was no way to simply pick them up and take them out of the park. No one wanted the cats there.
Fortunately, a group of concerned citizens stepped forward to take on the issue, and the Bidwell Park and Playground Commission, as well as the City of Chico, accepted the help. In early 1998, Chico Cat Coalition (or CCC for short) was formed!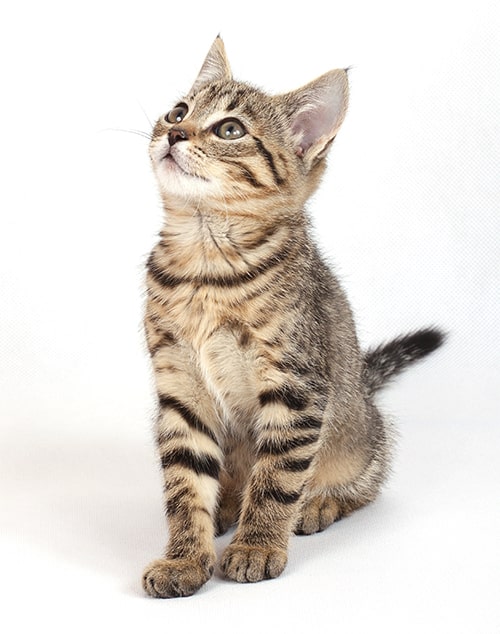 Meet the Board
Our Board Members
Social & Website Coordinator
In the nearly 25 years that have followed since the Chico Cat Coalition was formed, over 925 cats have been rescued from the park thus far – imagine how many cats would be there today if it weren't for the CCC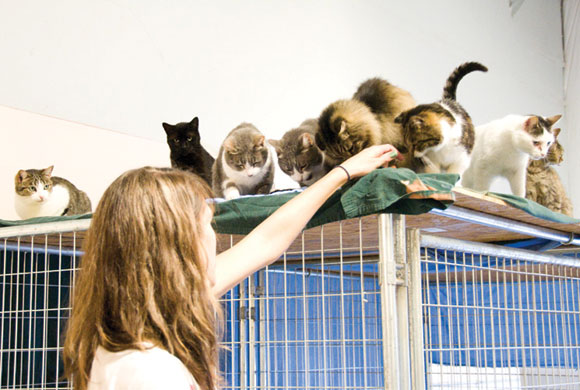 Our many years of dedication have resulted in far fewer cats in the park and many cats being adopted and cared for. The Neighborhood Cat Advocates is now doing the trapping in Bidwell Park, but we will continue to care for the feral and abandoned cats residing in our facility. The more happy adoptions we can facilitate, the more we can accept cats and kittens from the Chico urban area. All the remaining cats are available for adoption and we urge the public, if looking for a sweet, loving cat, to contact our shelter. We are continuing to rescue cats from the greater Chico area as our shelter capacity permits, with the goal of finding them a forever home.
It takes many dedicated volunteers to care for our cats every morning and every evening, every day of the year. We also have adoptions, fundraising, and we are actively working with other organizations to decrease the overpopulation which unfortunately increases yearly. Not only does caring for the cats and our shelter require many volunteer hours but it also requires donations to even exist. Caring for many cats with food, litter, housing and veterinary cost is very expensive and we operate solely on donations.
We are 100% funded by donations! As a registered 501(c)(3), we are an all-volunteer and no-kill shelter so every penny goes towards making sure our cats are cared for in every way. All we ask is for your support to help us do what we think is a tremendous service to our community. We appreciate every donation we receive and our kitties will even give you a thank you purr if you would like to come meet them. Love is in great supply at the shelter, but finding good homes for these sweet cats is our priority!
Stay Up to Date
Subscribe To Our Mewsletter