Find your new feline friend
View all of our cats and kittens ready for adoption!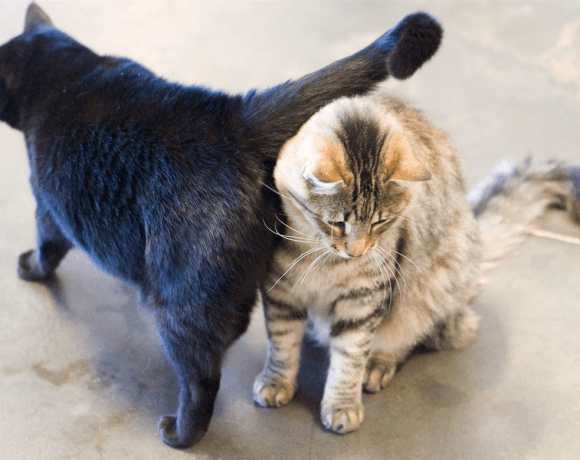 These two best friends go everywhere together! They are the unofficial shelter greeters, meeting each new visitor with a rub...
Recent Mews
September 24, 2017September 24, 2017
Our cats LOVE to play! Even if you can't help out on a weekly cleaning shift, please contact us if...
Read More
Thank you to our partners whose support makes our work possible