Volunteer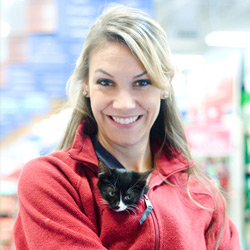 We need volunteers! Come socialize with the cats or help out on one of our twice-daily shifts.
Find your new feline friend
View all of our cats and kittens ready for adoption!
Recent Mews
August 10, 2016August 11, 2016
Welcome to the Chico Cat Coalition website!  Thank you so much for stopping by!  We hope you'll spend a while...
Read More
Thank you to our partners whose support makes our work possible