Volunteer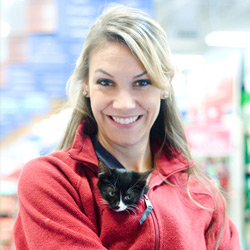 We need volunteers! Come socialize with the cats or help out on one of our twice-daily shifts.
Find your new feline friend
View all of our cats and kittens ready for adoption!
Recent Mews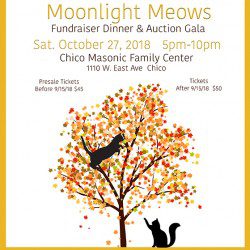 November 18, 2020November 18, 2020
Say what? You heard us! Every first Saturday of the month, we'll be open from 10 a.m.-noon, for you to...
Read More
Thank you to our partners whose support makes our work possible