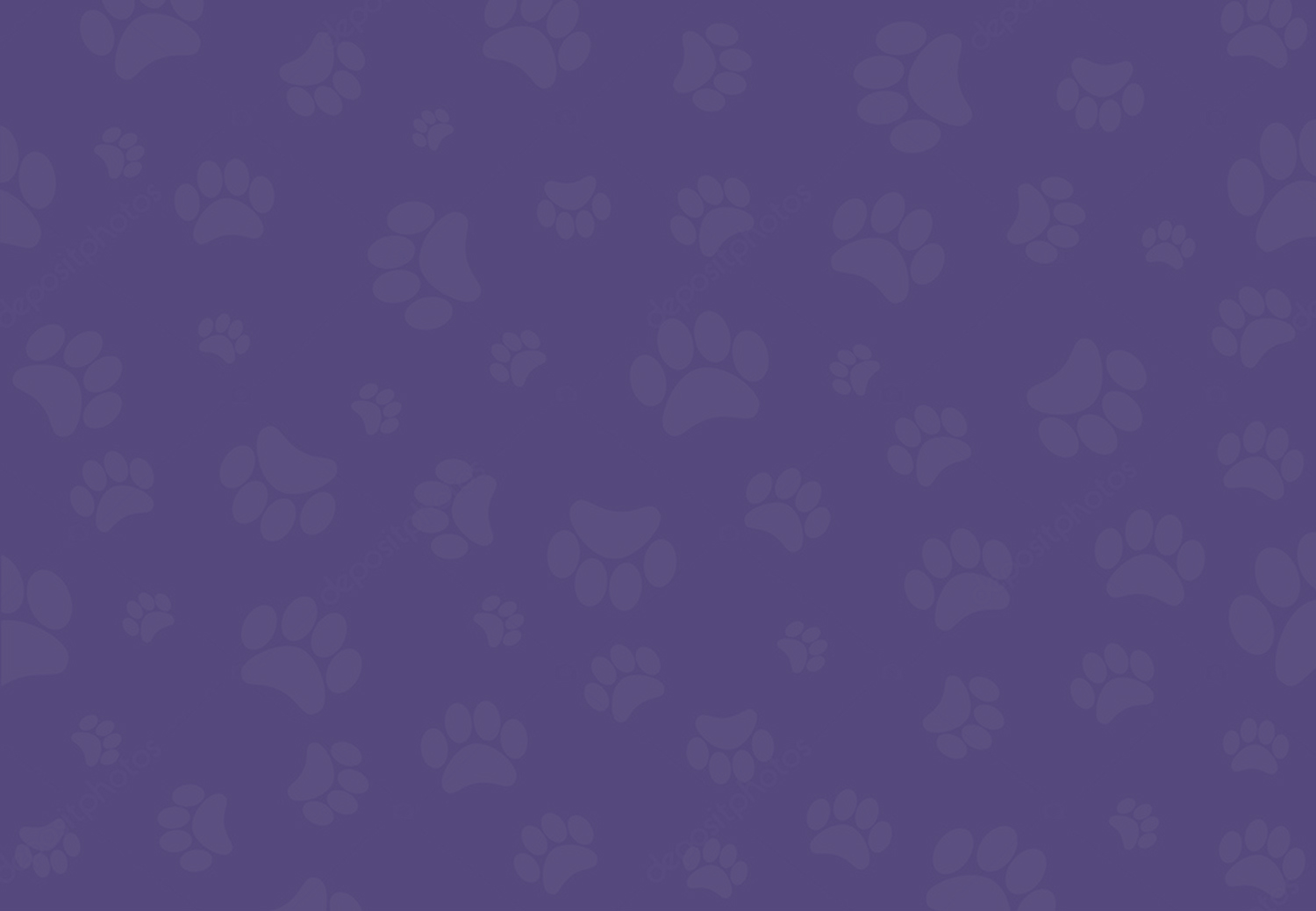 A no-kill, 100% volunteer-run cat shelter dedicated to rescuing, providing care and love, and rehoming abandoned domesticated cats in Chico, CA.
WELCOME TO


CHICO CAT COALITION
VIEW ADOPTABLE CATS
We Help Cats and Cattens Find Their Forever Homes in Chico, CA
The Chico Cat Coalition is a no-kill, non-profit volunteer-run shelter working to rescue, house, heal, love, and rehome adoptable cats in the greater Chico area. In other words, we love cats! We hope you'll spend awhile getting to know more about us as an organization, what we stand for, and how we make a difference in the lives of hundreds of Chico cats and cattens (6 months-1 year old) every year.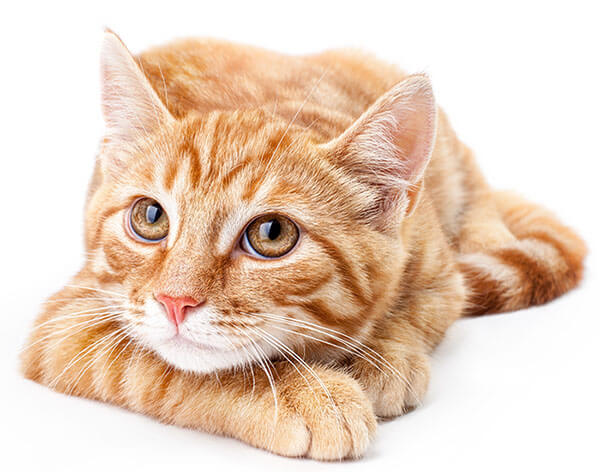 Adoption is An Act of Love
Featured Cats & Cattens
Adopting a cat is one of the most rewarding experiences possible. Not only do you save a life and provide a forever home for an animal, you gain companionship and health benefits as well.
Stay Up to Date
Subscribe To Our Mewsletter