Donate to Help the Chico Cat Coalition
Without your donations, what we do wouldn't be possible.
Our organization relies 100% on the support of kind people like yourself. Make a donation today and help us continue our mission!
Donations bring in food, veterinary care, spay/neuter, shelter upkeep, facility rent, utilities, cat care,  and much more. Below is a list of the things we especially need on an on-going basis, as well as a link to our Amazon Wish List, which we keep updated regularly!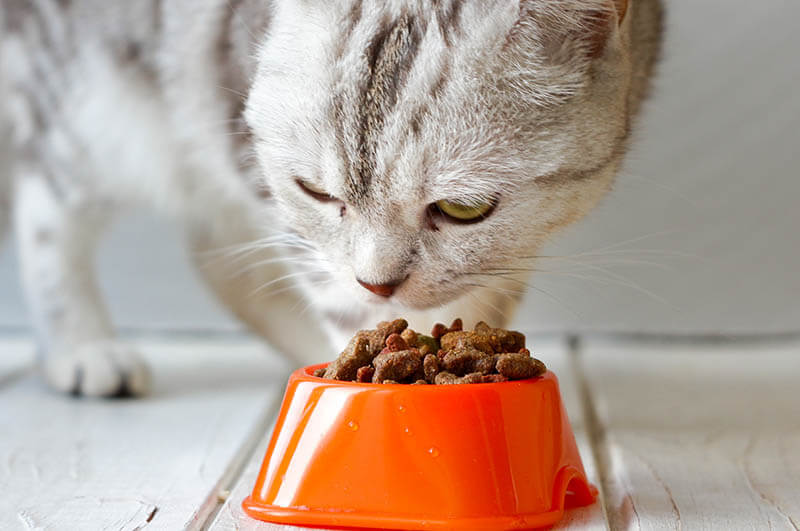 Monetary donations help pay vet bills and help buy supplies at the shelter. If you'd like to donate a specific amount for us to use where it is needed most, please click the button below! Or, checks can be mailed to P.O. Box 4214, Chico, CA 95927!
If you'd like to help by purchasing a specific item for the shelter kitties, please visit our Amazon wish list below! Once items are fulfilled from our list they will automatically be removed.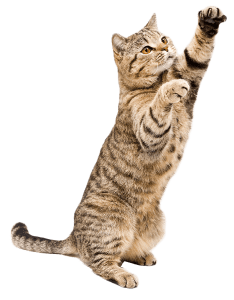 STAY UP TO DATE
SUBSCRIBE TO OUR NEWSLETTER