Donate
to help
the Chico Cat Coalition

Our organization relies 100% on the support of kind people like yourself. Make a donation today and help us continue our mission!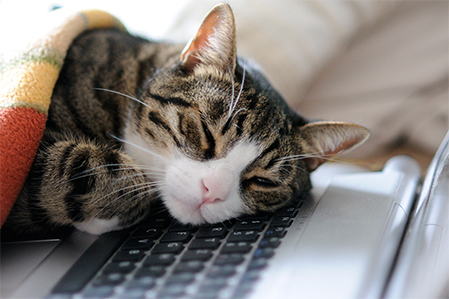 How Your Donations Help the Cats
In a 100% volunteer-run facility, donations are essential to the survival of our shelter and cats.
Donations bring in food, veterinary care, spay/neuter, shelter upkeep, facility rent, utilities, cat care,  and much more. Below is a list of the things we especially need on an on-going basis, as well as a link to our Amazon Wish List, which we keep updated regularly!