Adopt
at the CCC!
The Chico Cat Coalition has a wide variety of adoptable cats and kittens at any given time. We love our adoptable cats like our own and want to see them in furever homes!
Adoption Information
Take home your furry best friend today!
Adoption Fee for one Kitten
Adoption Fee for 2 Kittens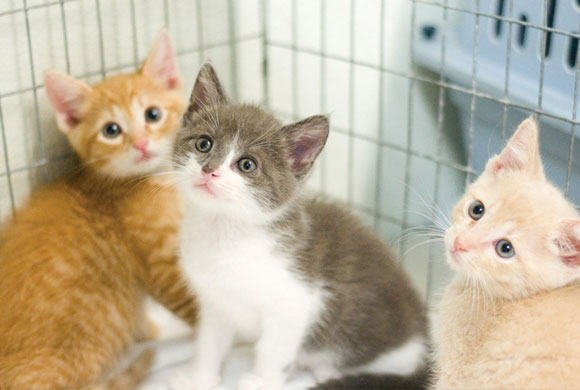 What is included
in the adoption fee for cats and kittens
Before a cat or kitten goes to a new home, each will be:
Spayed or neutered ($40-$80 average value)

Microchipped

Viral testing per Veterinarian recommendation

Vaccinated for rabies and upper respiratory diseases ($40 average value)

De-wormed or flea medication (applied if necessary)

Any other necessary veterinary attention needed (priceless!)
*For kittens not old enough to receive these treatments, Chico Cat Coalition will pay these charges once the kitten is old enough to receive the treatment(s).
As you can see, the cost of adoption is much lower than what Chico Cat Coalition pays in veterinary costs alone, but the number one priority is that our cats find wonderful and loving homes!